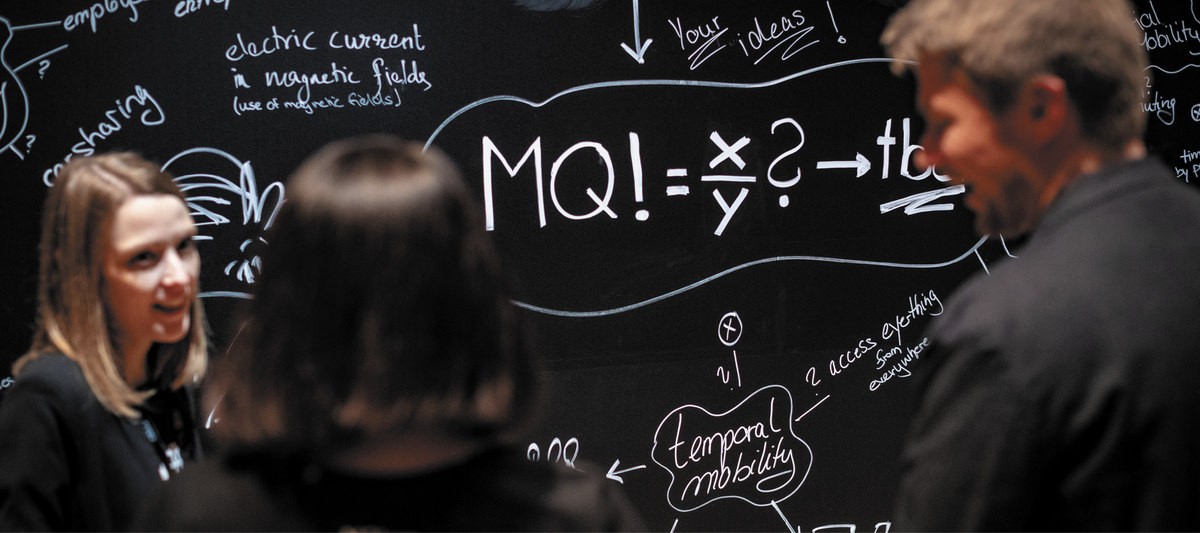 Never Stop Questioning
How is mobility defined? In which dimensions does it occur? And can it actually be measured? Participants of the second MQ! Innovation Summit by Audi in Ingolstadt grappled with these and other questions.
By Birte Mußmann (copy) & AUDI AG (photo)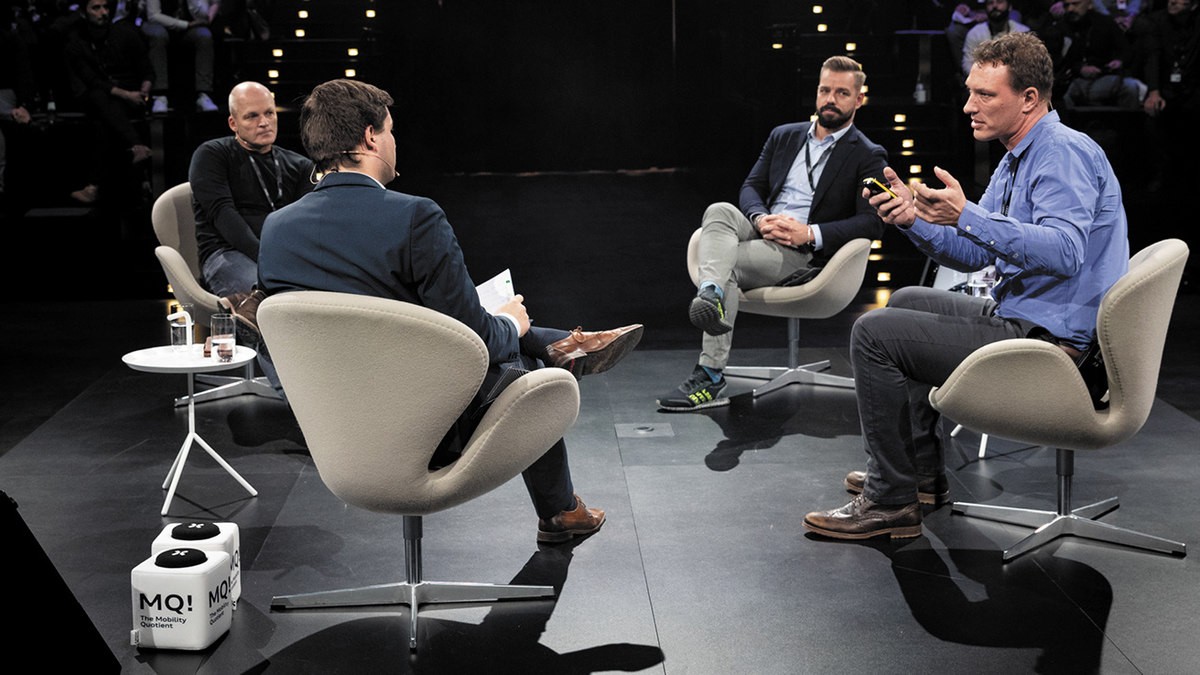 For the second time now, people gathered together in GVZ Hall B on the Audi site in Ingolstadt within the context of the Future and Mobility Summit to discuss different perspectives, ideas, and points of criticism relating to the mobility of tomorrow. While in the previous year, discussions took place between roughly 400 participants, this number increased for the second edition of the MQ! Summit to approximately 700 people. These included both Audi employees and external parties from all over the world. Over a period of two days, the participants were able to attend a variety of lectures and panel talks or register for subject-specific workshops.
The focus of the event was the flexibility required by modern mobility. It is necessary to adapt rapidly to change. The dynamic pace of technical progress, which has made digitization a game changer of the modern age, thereby acts as a driving force. But there are numerous other trigger points: New drive forms, such as electric mobility, are establishing themselves. Technologies such as artificial intelligence and machine learning are entering almost all areas of our lives. With the appropriate technology, houses are becoming so-called "smart homes" – and whole towns are even becoming "smart cities." Vehicles can already be part-piloted and voice assistants – whether installed at home via the appropriate equipment or integrated into the vehicle – support us in deciding whether we should go out in the morning with an umbrella or not. These are fast-paced times: Social requirements are changing; urban structures are subject to this change just as much as the climate is. A long list of factors must be kept in mind so as to shape the mobility of the future. And we are still a long way from answering all these questions. The MQ! Summit by Audi is used to get to the bottom of some of these unanswered questions: What does flexibility mean more specifically? And can mobility be measured to define or establish a scientifically based standard for the design of an organization's or an individual's mobility? Is there such a thing as a mobility quotient?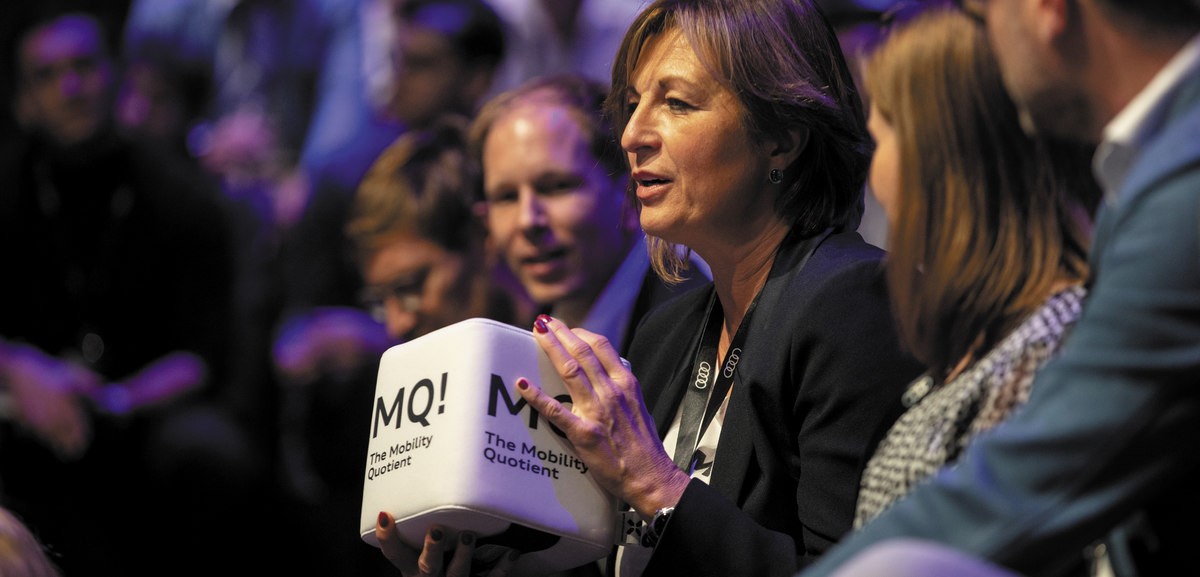 The speech at the start of the event was given by Apple cofounder Steve Wozniak, who was also one of the speakers at last year's event. The American computer engineer gave an overview of his career and provided short anecdotes about his long-term companion Steve Jobs. But he did not just look to the past; he also gave a view of the kind of mobility that he believes is possible for tomorrow: The drive of the future for Wozniak, who himself owns two electric vehicles, is purely electric. He sees a need for more action in terms of charging infrastructure, however, and alluded to the task of creating contact moments – because only in this way can electric mobility reach its full potential. In addition to Wozniak, other speakers from various fields had their say to provide the audience with insights into their specialisms, discuss experiences, and offer food for thought in various areas. Thus, for example, former NASA astronaut Ron Garan pointed out: "If you look down at earth when in orbit, you cannot see national borders. We are one human family traveling around on a spaceship called earth." And science fiction author and technology activist Cory Doctorow described his vision of a possible tomorrow: "We will solve the problems of the future in the digital world."
The question marks concerning the mobility of tomorrow have probably not completely disappeared after those two days. This issue is too complex for that. Is that a reason not to even bother with the questions in the first place? Not at all. #neverstopquestioning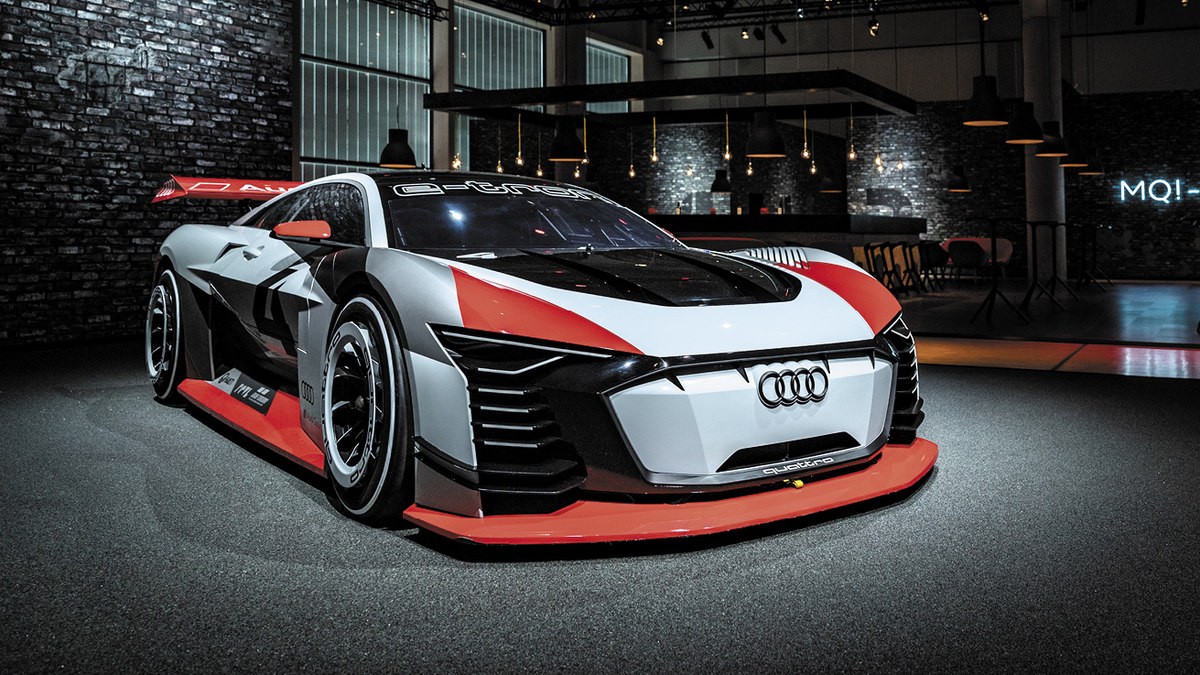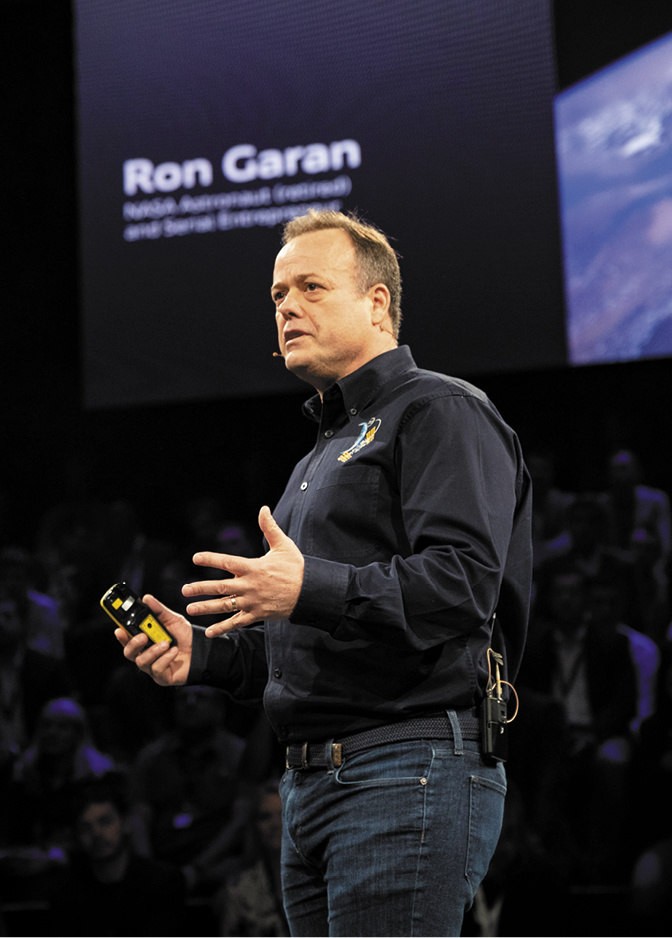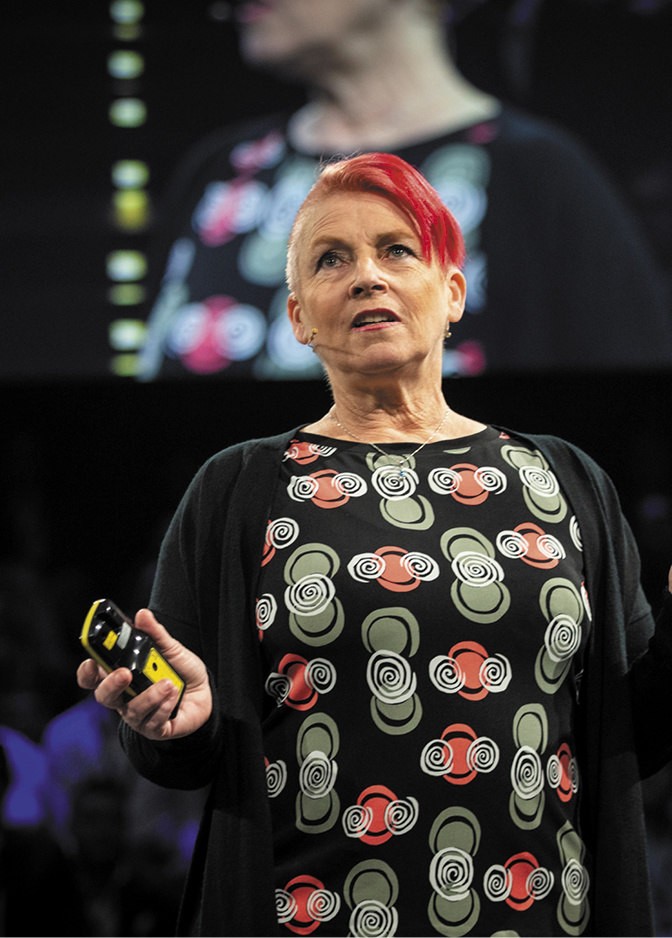 "From orbital perspective, you can not see national borders. We're one single human family traveling on a spaceship called earth." – Ron Garan  
"When thinking about the mobility of the future, a city cannot be smart if it only serves a small part of the population."
– Larissa Suzuki