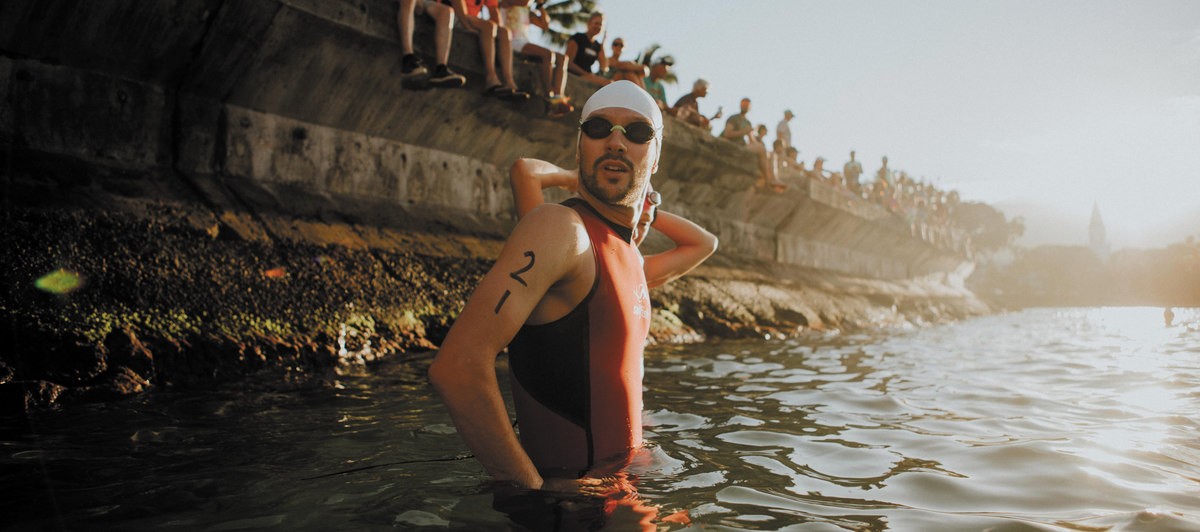 The record breaker
The sporting career of Patrick Lange actually began on a mountain bike. After an injury, however, he switched to the triathlon. Today, he is grateful that fate imposed this decision on him. In this interview, the current Ironman Hawaii talks about title defenses, breaking records, mental strength, and dealing with sporting setbacks.
Birte Mußmann (copy) & AUDI AG (photo & video)
For many triathletes, participation in Ironman Hawaii – the mother of all Ironman competitions – is their life's dream and something they work towards for many years. Triathlete Patrick Lange not only fulfilled this dream by participating, but capped it with two victories in a row. He is thus one of only a handful of athletes who have managed to defend the title. The way to the very top of the podium was certainly not an easy one for the 32-year-old, who only took up the sport in 2001 and therefore had to overcome a "training deficit" compared to many of his opponents with a great deal of discipline and serious training. The reward for his hard work was a sub-eight-hour time at this year's Ironman in Hawaii. The best time ever achieved at this event.
Audi Magazine: You completed the Ironman Hawaii 2018 with a top time of under eight hours. What were your thoughts as you crossed the finish line? Do you realize straight away that the scoreboards are showing a record time?
Patrick Lange: During my last few steps before the finish line, I looked up, saw the time, and realized that I had achieved something unprecedented. Prior to that, I put all thought of possible records out of my head so as to remain completely focused. When I then became aware that I was the first person to stay under eight hours in Hawaii, it filled me with joy on the one hand, but also with incredulity.
You defended your title with another victory. An achievement that only a few athletes have managed in this strenuous competition. Does this trigger a certain satisfaction and relaxation as an athlete? Or does the ambition to set yourself new goals quickly return?
I feel like I'm only at the start of my Ironman career. In this respect, the ambition to quickly return to training is definitely there. One title and its defense certainly make you happy – but not more relaxed by any means.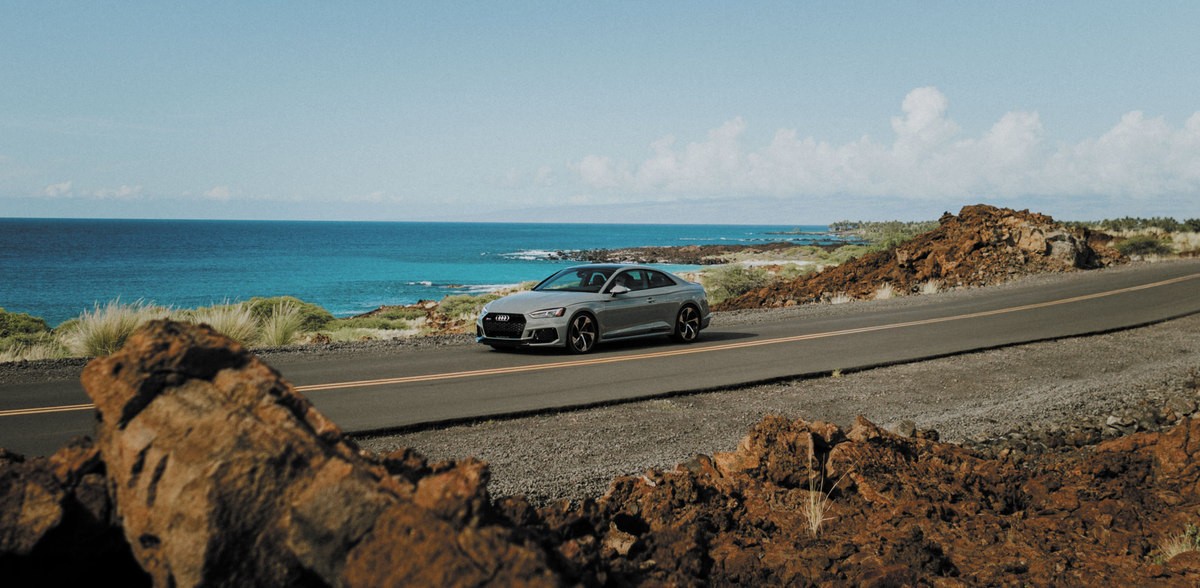 The preparation for such an extreme competition requires a lot of discipline and sweat. Do you tend to swear by tried-and-tested methods when designing your training plan or is fresh impetus indispensable?
I think you should stick to a healthy mix when training. Over the last two years, I have stuck to a similar training structure and I have to say that it has worked fairly well. However, I would like to have some fresh impetus again this year. I will therefore change one or two things regarding the structure.
Mental strength is extremely important in order to bring your own performance to the required level. Especially under extreme conditions. How do you prepare yourself mentally for a competition?
Particularly in the time leading up to such an important race as the Ironman in Hawaii, it is very important to work on the right mindset. In the time leading up to the competition, I therefore take the time to deal with my personal "why" and the associated goals. If necessary, I can visualize these goals during the race to help push myself.
Your sporting career actually began in a different discipline – mountain biking. After a break due to injury, however, you switched to the triathlon. How, in retrospect, would you classify this time or this event?
Looking back, I can now consider this injury break as an opportunity. Because without it, I may never have switched to the triathlon and would not be where I am today. In that respect, I am grateful for something that, at the time, I considered to be a setback.
As an athlete, what drives you to keep going even after a crisis like a serious injury? In situations like those, do you switch to "now more than ever" mode?
That is definitely the case with me! I think that, over the past year, my injury break has opened my eyes once again to how grateful I am that I am able to practice something that I love professionally. And I have been able to use this gratitude as motivation for my training and for competitions.
And finally: What do you personally associate with the term "mobility"?
As a globally active triathlete, mobility plays an important role for me. It is important for me to get from A to B quickly and to be able to transport my equipment as unproblematically as possible in the process. Being mobile is an essential aspect for me as an athlete.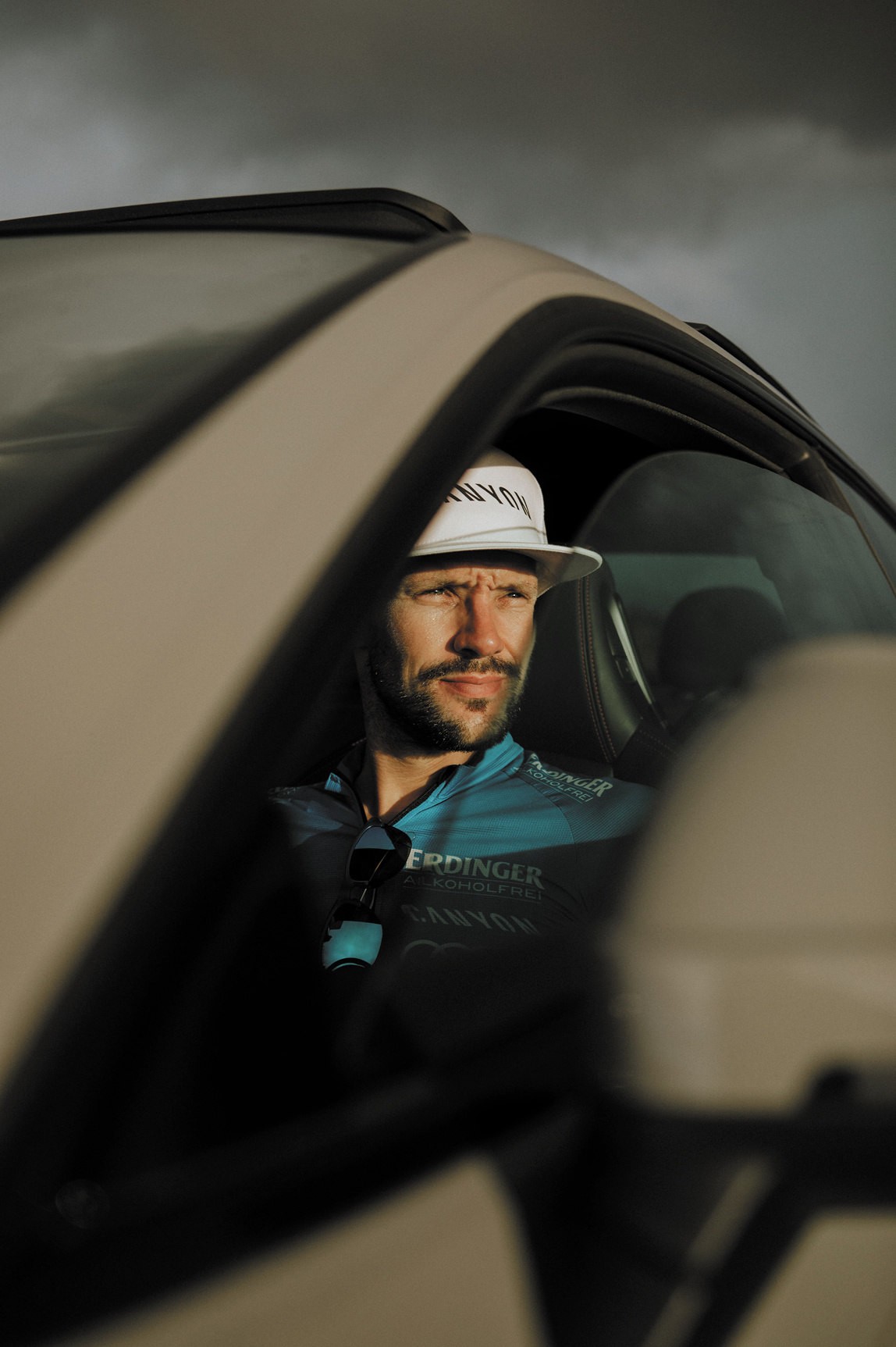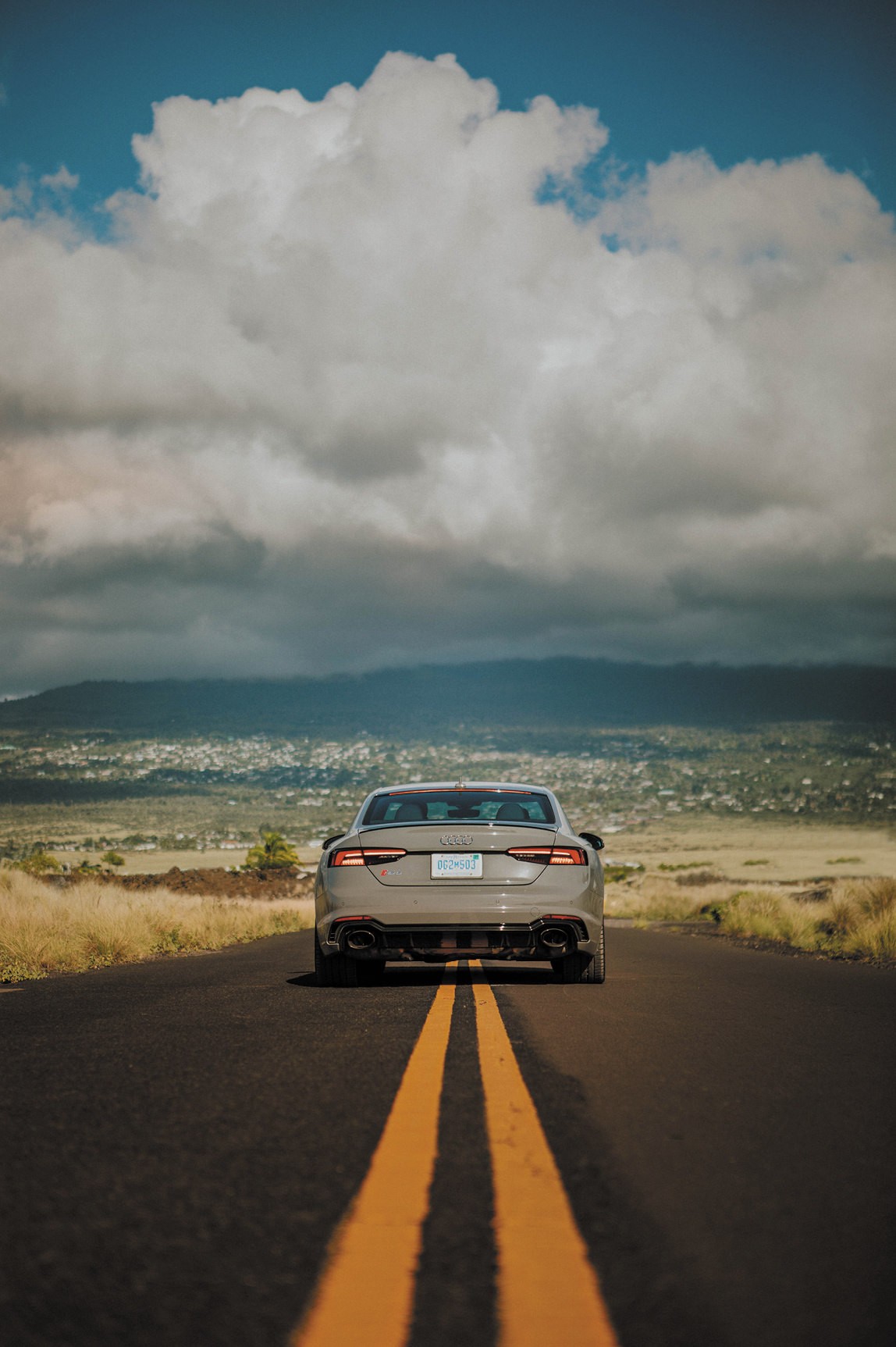 Audi RS 5 Coupé – fuel consumption combined: 8,7 l/100 km; CO2 emissions combined: 197 g/km. Fuel consumption and CO2 emissions data as well as the efficiency classes are dependent on the choice of wheels and tyres. 
 
Further information on official fuel consumption figures and the official specific CO2 emissions of new passenger cars can be found in the EU guide "Information on the fuel consumption, CO2 emissions and energy consumption of new cars", which is available free of charge at all sales dealerships, from DAT Deutsche Automobil Treuhand GmbH, Hellmuth-Hirth-Strasse 1, D-73760 Ostfildern, Germany and at http://www.dat.de.